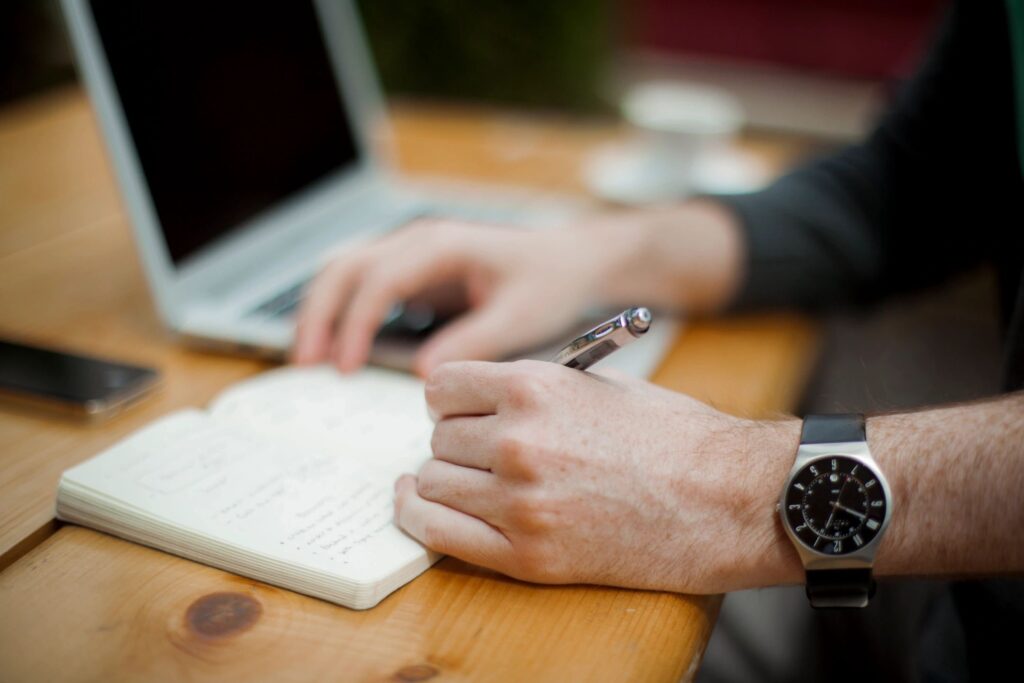 For a while, you've had a business idea you cannot shake. Rather than set it aside for later, you want to turn it into a reality and become a young entrepreneur. Give yourself and your company a solid chance at success with insights that help you realize and reach your business potential. Here are tips to help you turn your dreams of business ownership into reality.
Create a Business Plan
Potential investors want to see a business plan, and having one gives you a concrete idea of where all the pieces fit in your company. Details include the specific need your business meets, your current management team and your target customers. Experts also recommend including a non-disclosure agreement to protect business information.
Secure Funding
To encourage investors to fund your business, you must have a thorough financial plan. Include overhead estimates, profit/loss statements, cash flow and income. The plan could also include financial projections for the next three to five years. You may need to enlist professional help from an experienced business startup consultant or commercial accountant to draft a business plan and secure funding.
Prepare for the Future
Rather than wait to see which aspects of being a business owner trip you up, learn about what it means to run a company by earning an advanced degree. Online MBA programs focus on accounting, economics, marketing and human capital management. You may prefer the flexibility and cost of a distance learning program rather than an in-person program.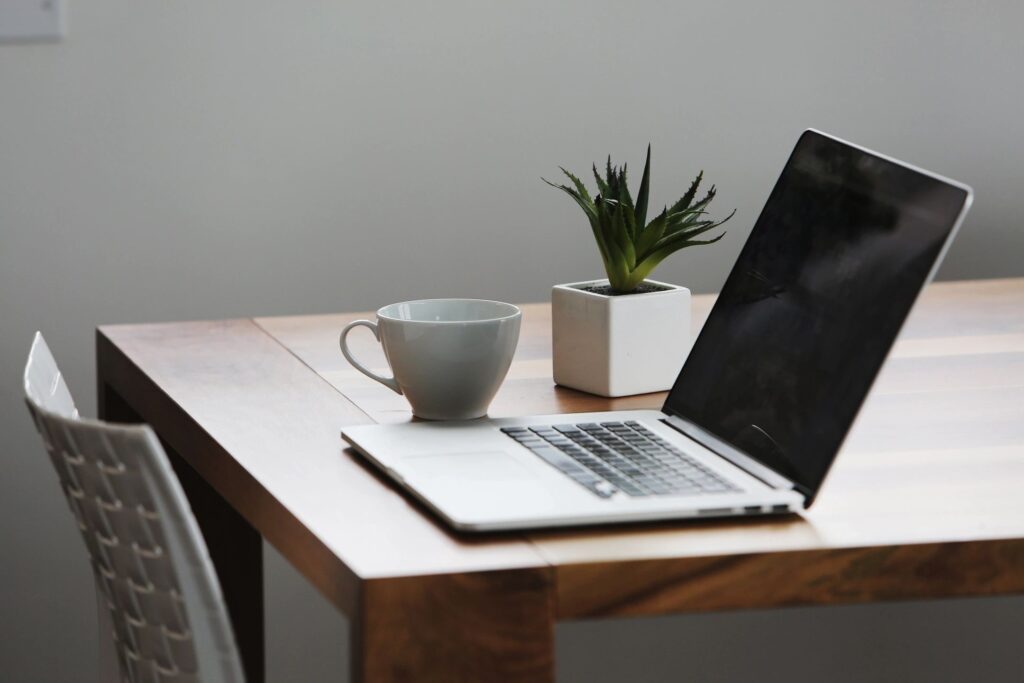 Craft Your Brand
Even though you have yet to open your business, it's not too early to focus on branding. A business brand helps set you apart from your competitors, and it sets the tone regarding expectations.
Whatever brand you choose, keep it consistent across all platforms. Think about what matters the most when crafting your brand. You may want to work with an experienced branding expert to create an ideal final product.
Look Into the Current Market
No matter how strong your business idea is, it needs a market to experience success. Look into whether anyone has already executed your business idea and if you have a large enough target audience to make a profit.
While in research mode, identify your company's strengths, weaknesses, risks and opportunities. Potential investors want this information, and it helps if you have this knowledge to decide whether to move forward with your idea.
Take Care of the Legal Aspects
Registering your entity, securing a business license and selecting the right business structure may not be the most exciting aspects of operating a company, but they're essential. Check to see whether you may need a special permit to conduct business or for a structure you want to include in your storefront.
Neglecting to take care of business legalities could cost you more than you realize. Rather than risk fines and penalties or have your business shut down, consult with experienced business owners in your industry to see which legal items to add to your list.
Just because you're young does not mean you should put your business on the back burner. Entrepreneurs have access to more resources and information than ever, and taking advantage of both could help you turn dreams into a reality.
---
Guest Author: Courtney Rosenfeld
This guest post was written by Courtney Rosenfeld. She began her career in the gig economy and then launched Gig Spark, which is a resource and stepping stone for those who have an interest in joining this field. No matter if you want to supplement your income or use the gig economy to fulfill your dreams, she can help you become an entrepreneur.