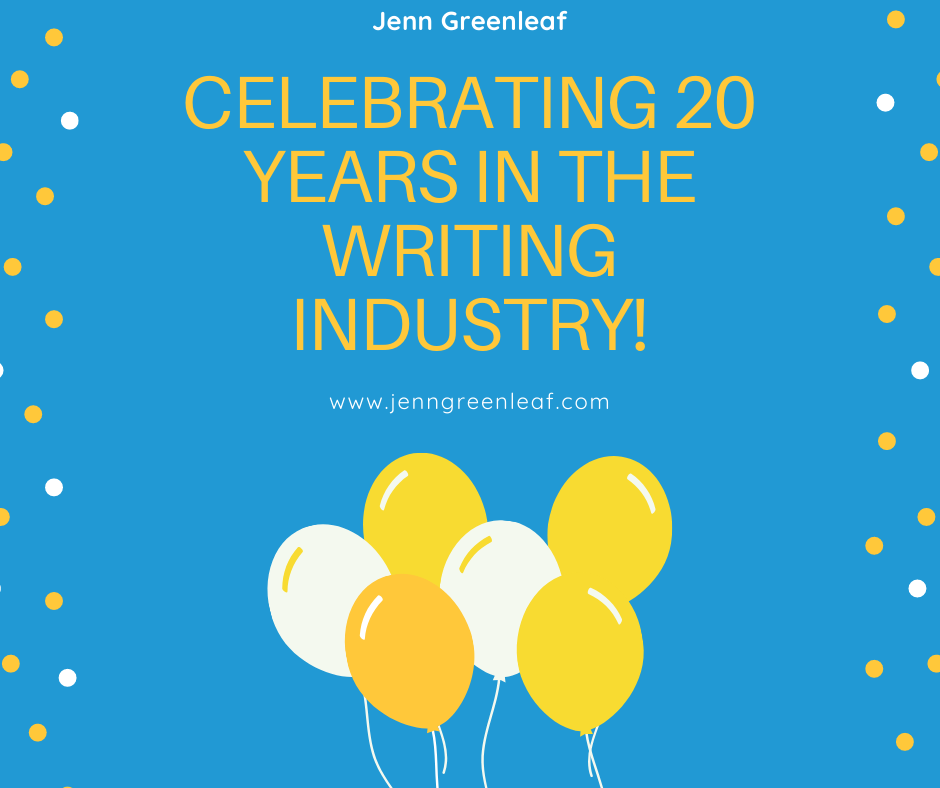 As I sit here, drinking my (boring decaf) coffee, I can't help pondering the past two decades. It's been a fantastic experience—some of it a frustrating learning curve, some of it exciting, and all of it rewarding. I knew from the time I was in elementary school that writing was what I wanted to do throughout my life. I love that I could (with the support of a LOT of people) make that happen.
I tried digging back to see if there's anything from the "way back" showing my early work or any mentions. The earliest link I could find is from 2003.
It's a press release announcing my work with a non-profit, One Economy Corporation. I wrote about budget decorating for a website called "The Beehive." I loved this gig because I could complete the projects in my apartment and then write about them. ?
[EDITED TO ADD] I forgot about the "Wayback Machine" Internet Archive! So, I dug around in there a little and found some of my links from 2000: (and, yes, the work is making me cringe)
Jennifer Brennick: Graphic Artists @ Suite101: This one is incomplete because I also contributed to topics, including Mixed Media Art and Maine Living.
Jennifer Hollowell @ Themestream: I had no idea what I was getting into when I participated with this site. This list isn't comprehensive as I contributed quite a bit more, and I earned quite well. However, when they shut down (rather abruptly), they took our final earnings with them.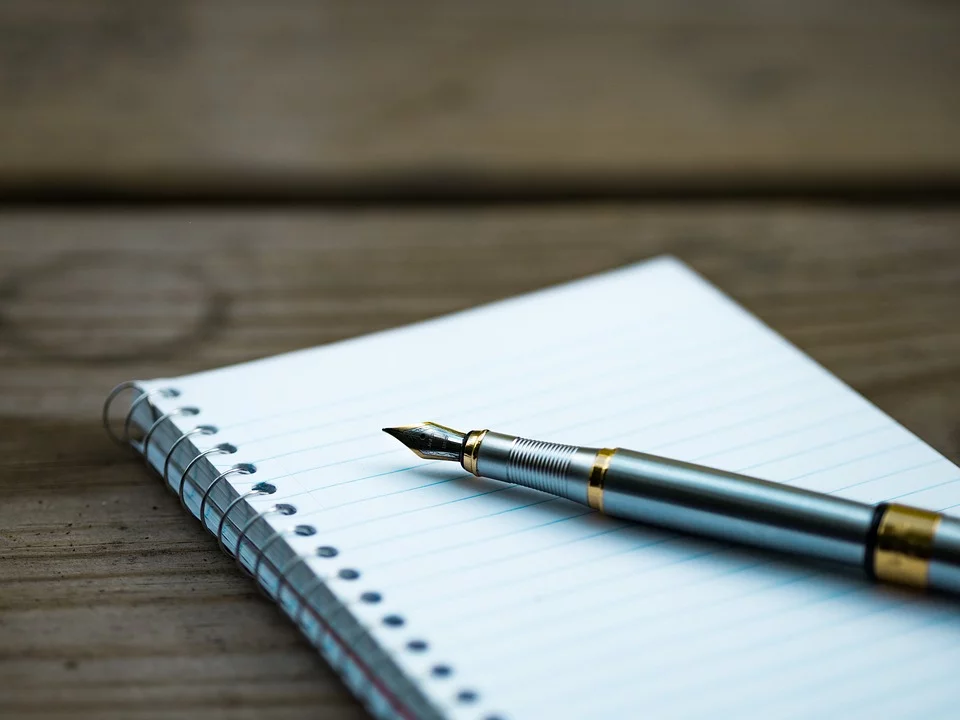 Where did I think I would be by the time I reached my twentieth year?
Well, when I launched my career, I was less than one month away from giving birth to my oldest son. Now, he's just about to finish his first semester in college and is doing exceptionally well. I'm incredibly proud of the young man he's turning out to be and what the future holds for him.
Twenty-six months after his birth, his brother arrived. Yesterday, he received his acceptance into the same college his brother is attending. He's also doing exceptionally well, and I'm excited to see how his future is unfolding.
So, as you can see, things now are incredibly different compared to when I began this journey. They should be, though. Just as our children grow, our careers do as well. Just like career ups and downs—writers receiving rejections and other disappointments—life also comes with challenges.
I'm no longer married to my sons' father, for example, but I remarried a remarkable man and gained an incredible stepdaughter. She's also finishing her first semester in college (I started raising her with my husband when she was three) and is blossoming into a young woman I absolutely love spending my time with as often as she lets me (her college is two hours away—she came home for Thanksgiving break, so naturally I'm going to want her all to myself!!!).
Now, I'm working in a beautiful office outside of our home in the backyard. It's so much easier working out here compared to in the corner of the living room or bedroom, as I had throughout the rest of my career. My husband converted his father's workshop (a 12 x 12 shed) into a gorgeous space for me—some of my friends refer to it as my "WriterShe Shed." ?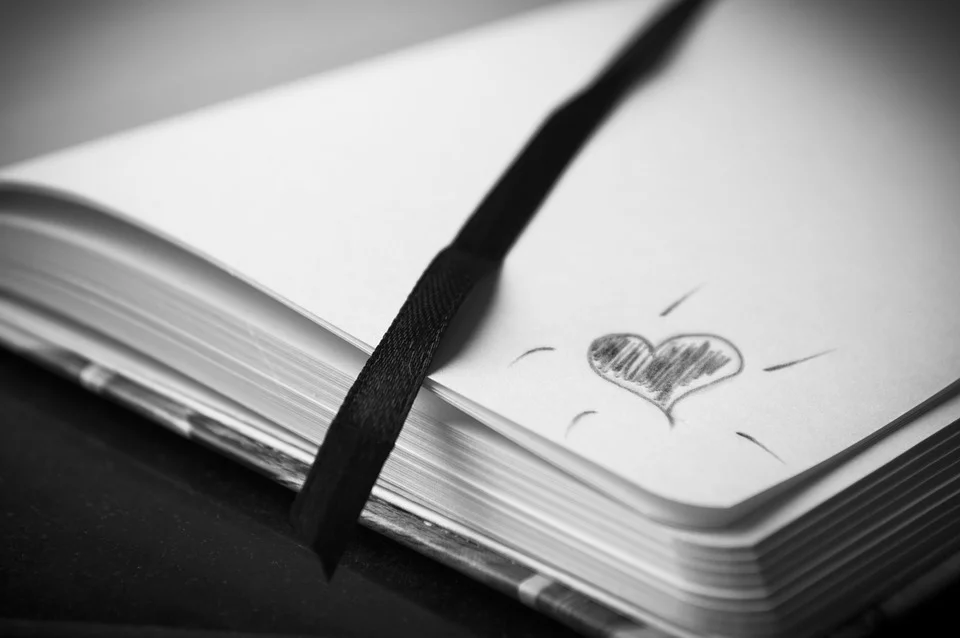 Things Took a Turn
Since 2017, things have been the most precarious, though. My husband was hospitalized with hemorrhagic pancreatitis and systematic organ failure during May of that year. He wasn't released until August after being put into a medically induced coma, undergoing MANY surgeries (one of which saved his life—he coded, and they had to bring him back), and rehabilitation (he lost almost 100 pounds).
I was responsible for his home health care around the clock, and we had a nurse coming in a few times weekly. However, he had deep wounds that needed constant care, and he couldn't do a lot. For example, when he first came out of the coma, we had to teach him how to swallow, hold a pen, and, eventually, how to walk. When we got home, he needed to use assisted devices and my help (thankfully, I'm strong) to do everything due to excruciating pain and weakness.
Writing didn't stop throughout those experiences, plus I was working for the Boothbay Region YMCA as their Camp Registrar and Finance Clerk. I brought my work with me the hospital daily (it was over an hour away) after working for six hours—I had to split my time working in the Boothbay office, at camp, and in the Damariscotta office either all in one day or throughout the week (whatever they needed).
Then, I would drive to Lewiston to see my husband, have meetings with the doctors, and sign release forms. I had to sign consent forms almost every day.
When I finally reached his room, and after spending some time by his bedside, I would address either YMCA work or write. Then, I would drive back to Boothbay when it started getting dark so I could cook food for the kids to eat the next day, and make sure they had everything they needed—clean clothes, and all of that.
Nine months into his recovery, he needed another surgery to remove a massive hernia that formed in the same area that his first surgery took place. There was a complication, so he lost a portion of his bowel, as well. So, it was another recovery process. By this time, I had transferred to the Boothbay Child Enrichment Center. I was still writing, though, because it was what our family needed. He worked hard through his recovery and is back to work full-time.
He still gets sick quite often, but we manage through those issues. He feels like he should be doing more, and I expect him to do less because it wasn't that long ago that he was dead. Do the math. I don't say it to him like that, but I don't mind picking up more writing work to prevent him from pushing himself too hard.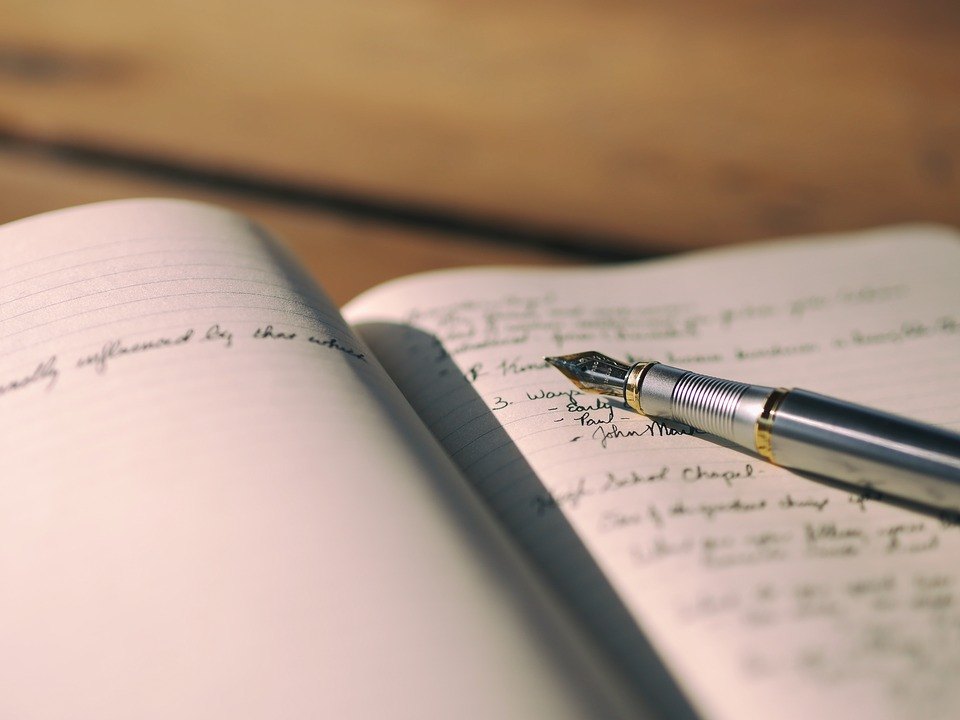 Would I Change Anything?
When we moved to Boothbay in 2013, I thought I should make changes. I thought I should get out into the community, work outside of the home, and write part-time.
Why?
I was having difficulty working full-time in the corner of our living room while we were living in Richmond—there was so much chaos and "busy life" around that it made concentrating a challenge. When we moved to Boothbay, we downsized our home considerably, so I figured I would have more difficulty.
That was a mistake.
When I look at what I've accomplished in the past sixteen months since leaving the Y and returning to full-time writing work, I wonder how much MORE I could have done before that? I'll never know. My husband eventually remodeled his father's workshop into a workspace for me, so the worry about working "in the middle of the family" was no longer an issue.
So no, right now I wouldn't change anything. That doesn't mean I don't have plans, though. Every writer has plans that are cooking in the books. That's how it works.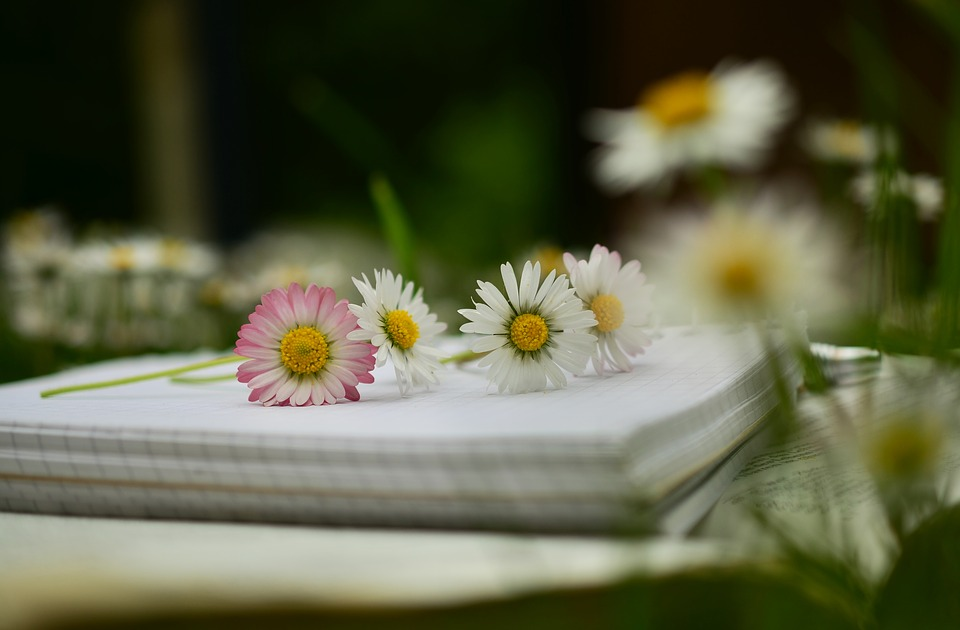 What's in the Future?
Does anyone know what their future holds? I do know I'm excited for 2020. My youngest son graduates from high school and is starting his first year in college. My oldest son and stepdaughter are entering their second year of college.
Career-wise, I have a lot of plans. We just have to see where the road leads. In the meantime, I'm going to end this EXTREMELY LONG blog post.
Thank you for sticking around until its end. ?