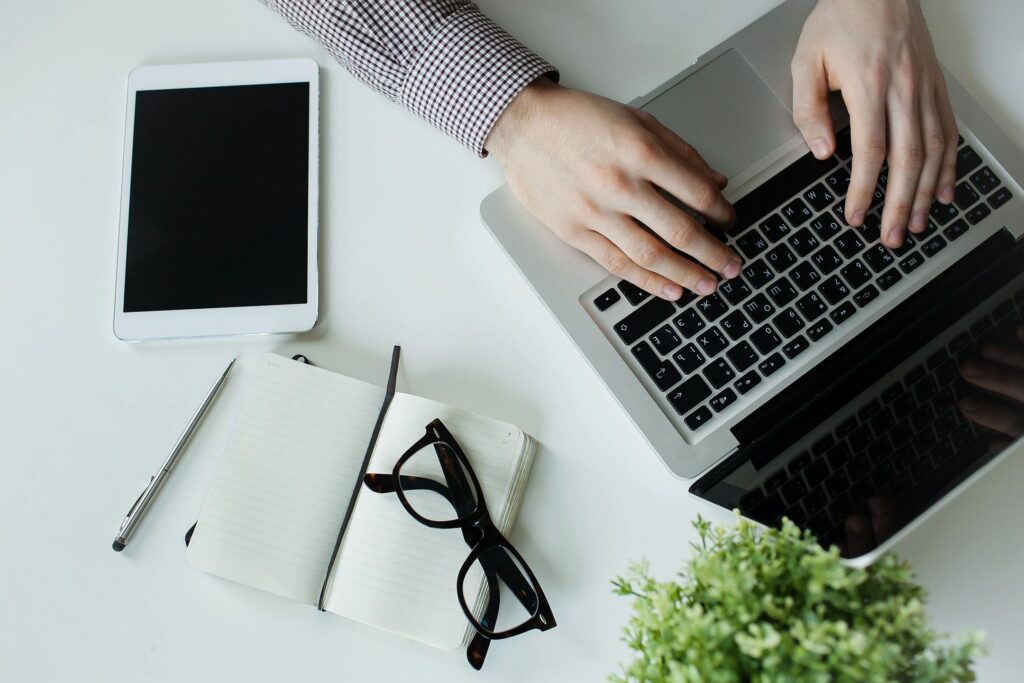 Getting your branding right as a new small business owner is essential to excel. However, for many first-time entrepreneurs, figuring out how to tackle it isn't easy. Luckily, by using the correct best practices, you can get moving in the right direction. If you want to nail your small business branding, here are some tips.
Branding Basics
Before you worry about your branding choices, it's crucial to understand the fundamentals of what branding is and why it matters. Your branding directly impacts the customer experience, altering how you're perceived in the market and whether you connect with your primary audience.
Under most circumstances, it goes far beyond having a memorable company name and attractive color palette. Ultimately, your brand voice can play the most prominent role. Your brand voice establishes your company's personality, defining the tone and angle of your communications and direct engagement with customers.
By getting your brand voice and the other elements aligned, you can forge a bond between you and your customers, leading to more loyalty, stronger interest, and positive word of mouth. In turn, sales go up, boosting profitability.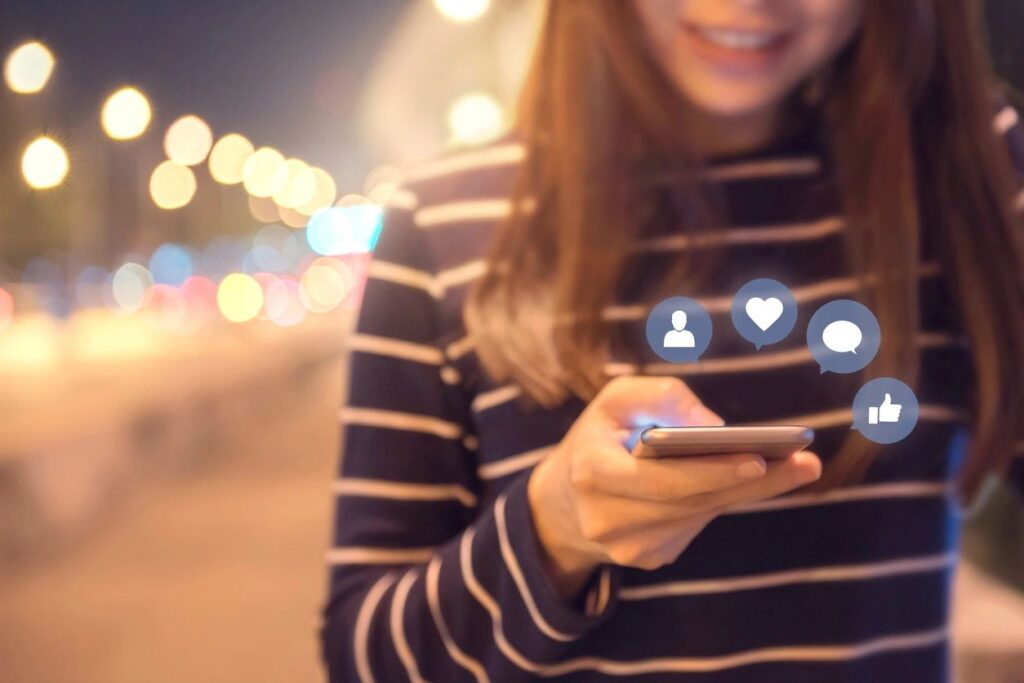 Understanding Your Target Market
As you develop and refine your brand, you need to look beyond your preferences. While everything should align with a single vision, you need to ensure that your strategy considers your customers' needs and preferences. Essentially, you want to focus on your target market, ensuring you're speaking to those who are most likely to buy.
In many cases, your target market has several defining characteristics. Membership in various demographic groups is often the foundation, though it isn't the entire story. Another crucial factor is how audiences perceive products or services, particularly your customers' thoughts on their desirability. The way your target market shops is similarly a critical consideration and how they live their daily lives.
By getting to know your audience, you can make choices that speak to them specifically. For example, you can choose a tone that feels right to them based on your industry, enhancing public perception. You can also position your offerings as solutions to common problems they experience, making them more attractive.
Choosing Between DIY and Hiring for Branding Projects
Figuring out when to hire professionals for branding projects or use a DIY approach isn't always easy. While you can turn to a full-fledged branding agency for comprehensive support – allowing you to get assistance with everything from your logo to your market position – that can be an expensive strategy.
Instead, you may want to balance hiring with DIY projects. Working with a social media management expert isn't a bad idea when it comes to your social media presence. You can check out freelance job boards to find candidates, allowing you to compare costs, experience levels, and performance reviews. Then, you'll end up with a social media expert by your side, ensuring your efforts generate great results.
Consider skipping the high-cost design services and try a free logo maker online instead when it's time for your logo. Choose a style that aligns with your concept and select an icon. Add your text, then preview the options. After that, customize the fonts and colors of your favorite. Once you've done that, you have a personalized logo that you can start using immediately.
Guest post by Julia Mitchell: Outspiration