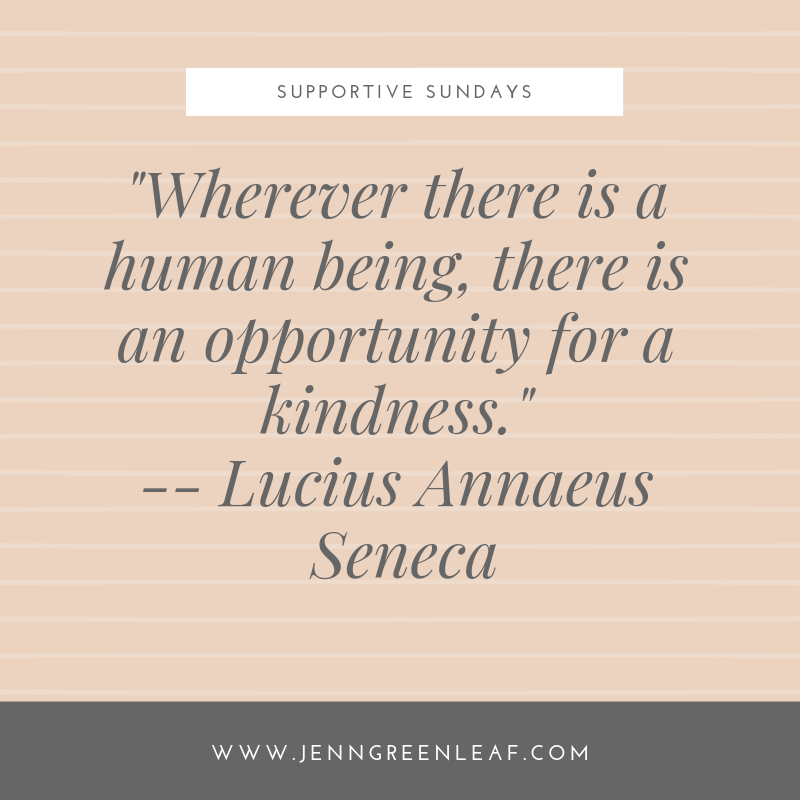 I know I frequently write about my appreciation for the freelance writers in my network. In my opinion, there's no such thing as doing this too much. Kind words go far when you're going through something negative and need positive change. My network is an incredible resource for encouragement and being there for others in their time of need.
Recently, I encountered a negative situation in my career, and many in my network offered support immediately. In doing so, these individuals gave me the motivation I needed to move forward and continue feeling inspired to write and remember why I love what I'm doing.
Being there for others means a lot of things:
Offering words of encouragement.
Providing resources when freelance writers don't know where to turn.
Giving advice when writers need answers.
Being that listening ear or shoulder when someone they need to vent.
I'm continuously grateful for the wonderful people in my network, and I wouldn't trade any of them for anything. They're hard-working and talented people who are also incredibly caring and supportive. So, on this "Supportive Sunday," I want to say thank you to every one of you.